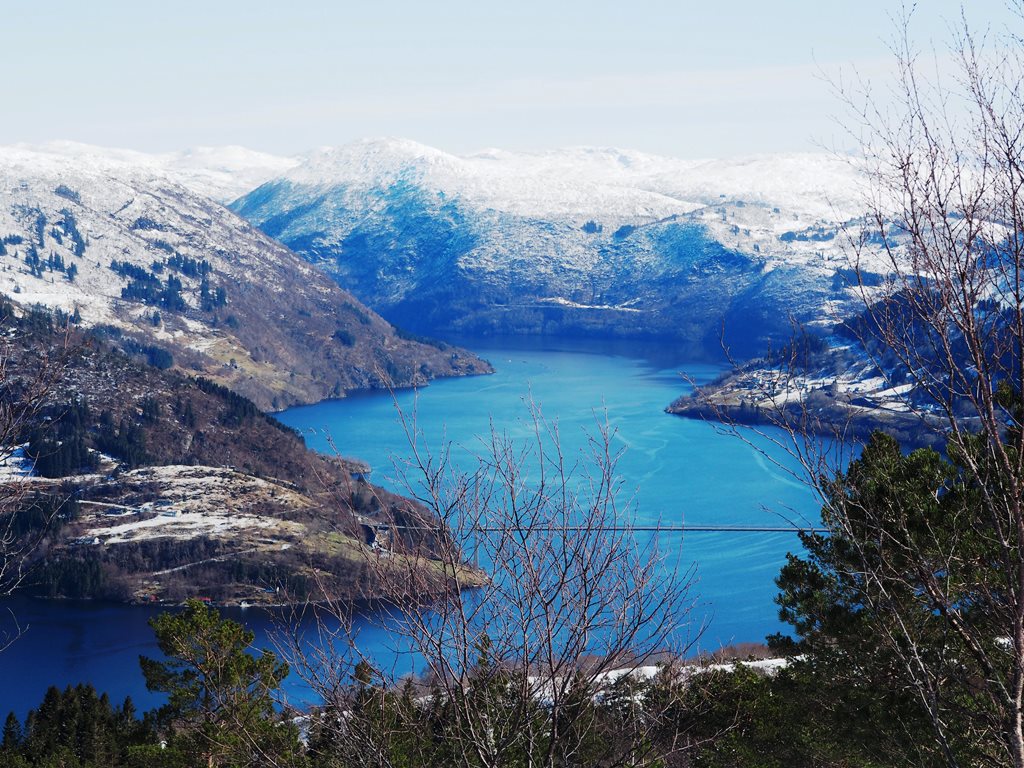 Arnanipa er et populært turmål med nydelig panoramautsikt. Vi har foreløpig gått to forskjellige ruter med start fra turparkeringen i Stølsvegen. Første gangen gikk vi en rundtur på 9 km der store deler av turen gikk på grusvei/traktorvei. Andre gangen gikk vi en kortere tur opp koronastien/ArnaStoltzen. Parkeringsplassen er ikke så veldig stor, men det går an å stå langs vegen litt lenger nede.
Turbeskrivelse rundtur 9 km: Gå nordover på grusvei fra parkeringsplassen. Her er det flere benker og fine pausesteder med utsikt. Etter drøye 2 km kommer du over på asfalt. Gå oppover ca 500 meter, ta til høyre ved skilt som beskriver den Christianske postvei. Ta til høyre igjen ved hus nr. 161. Her går det sti helt til toppen, ca 3 km. Det er en del stigning, men den er fordelt over flere kilometer enn hvis du går opp på motsatt side. Hold til høyre ved neste stidele. Det går to stier her, men de møtes lenger oppe.
På toppen er det god plass og flott utsikt i alle retninger. Du ser blandt annet Osterøy, Åsane og Nordhordland. Følg stien nedover fra varden på toppen. Ta til høyre ved stiskillet der du kan gå videre rett frem til Tunesfjellet og Repparåsen. Det er litt ulendt et lite stykke, før du går på grusvei igjen. På veien ned går du blandt annet forbi Einhovden, en fin rasteplass med gapahuk og grillmuligheter.
Middels topptur (rundtur)
9 km
456 m.o.h
475 m stigning
3 timer
Parkering på Turparkering (Linken gir veibeskrivelse fra Googlemaps)
Koronastien/ArnaStoltzen rundtur: Ta til høyre på grusveien fra parkeringsplassen. Etter ca 700 meter tar du til venstre på sti opp gjennom skogen. Stien er skiltet og merket. Det ser ut til å være to stier; Koronastien og ArnaStoltzen. Jeg tror vi gikk den første. Det er bratt og ulendt oppover, og skiltet ved stistart drart en sammenligning med Stoltzen. Koronastien har noen partier som går bortover og til og med litt nedover, så det er ikke fullt så bratt som Stoltzen. Vi brukte ca 40 minutter opp til Åsheimvarden i vanlig turtempo. Herfra gikk vi ca 300 meter innover Arnanipa for å sjekke inn i Fjelltoppjakten. Det var nokså dårlig vær, men på fine dager er det vel verdt å gå lenger innover for å se på utsikten. Du må gå bort på kammen til høyre for å se Sørfjorden og Osterøy. Vi gikk ikke samme vei ned, men gikk til venstre og fulgte samme vei som er beskrevet i «rundtur 9 km» over.
6 km
390 m stigning
2 timer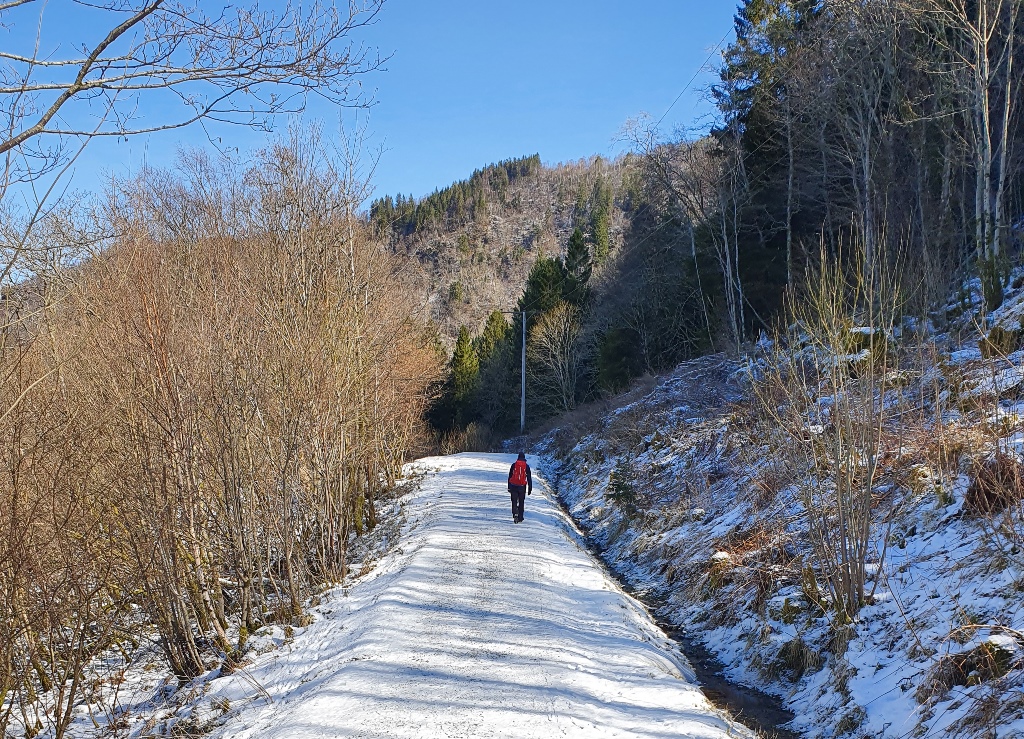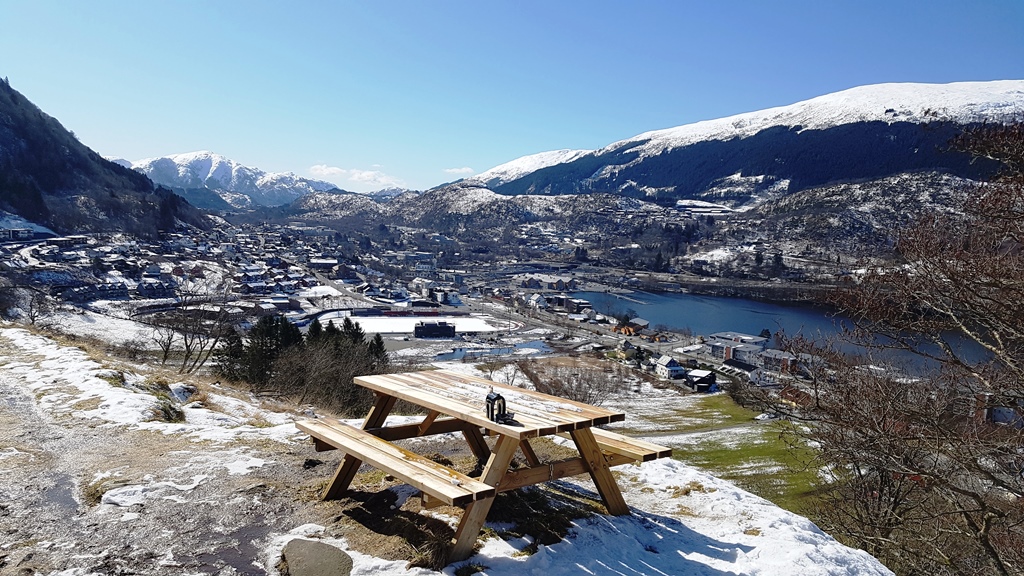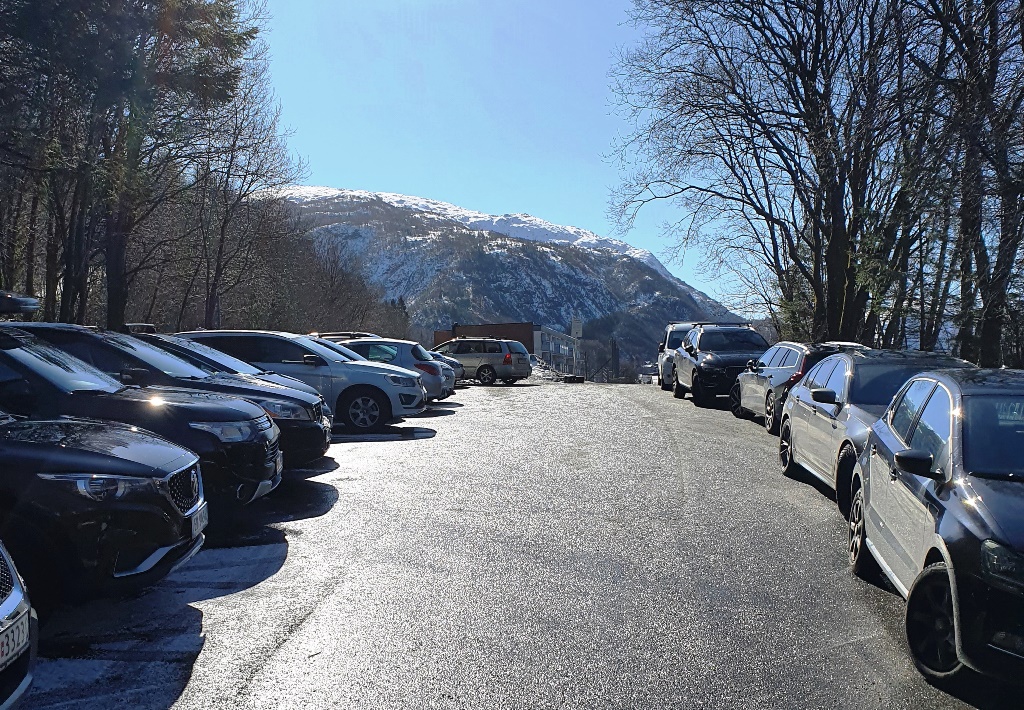 Total distance:
9.19 km
Max elevation:
513 m
Min elevation:
140 m
Total time:
03:21:50
Download file:
2021-04-11_346153437_Arnanipa 11.04.2021.gpx
Koronastien/ArnaStoltzen rundtur
Total distance:
5.81 km
Max elevation:
510 m
Min elevation:
136 m
Total time:
02:01:12
Download file:
2022-01-08_Arnastolzen og coronastien til Arnanipa.gpx